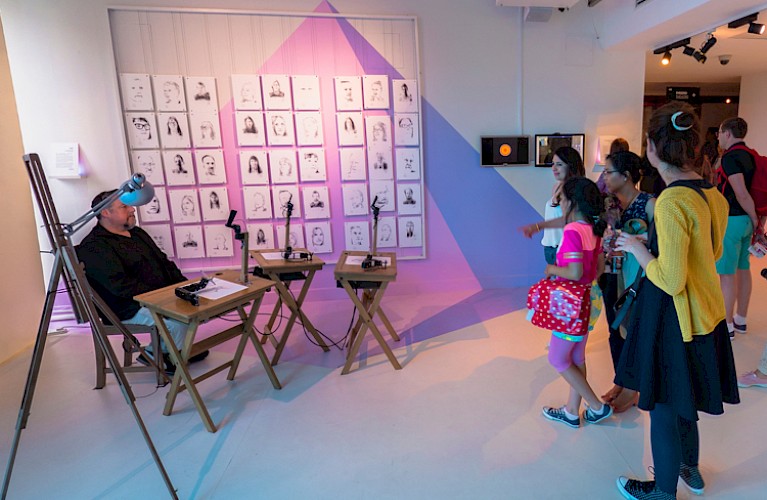 SEEING in 360° at the Science Gallery, Dublin.
Science Gallery is an award-winning international initiative pioneered by Trinity College Dublin that delivers a dynamic new model for engaging 15–25 year olds with science.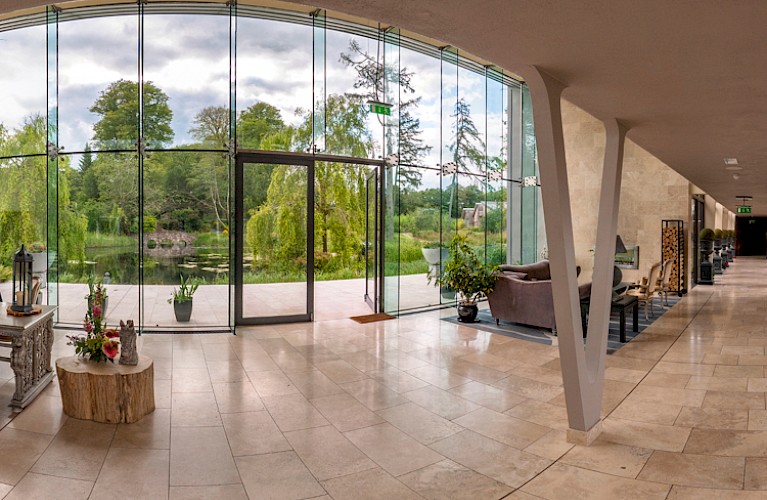 Monart Destination Spa
Ireland's only Destination Spa, Monart and has been voted in the top 3 Destination Spas worldwide by Condé Nast magazine's readers choice awards.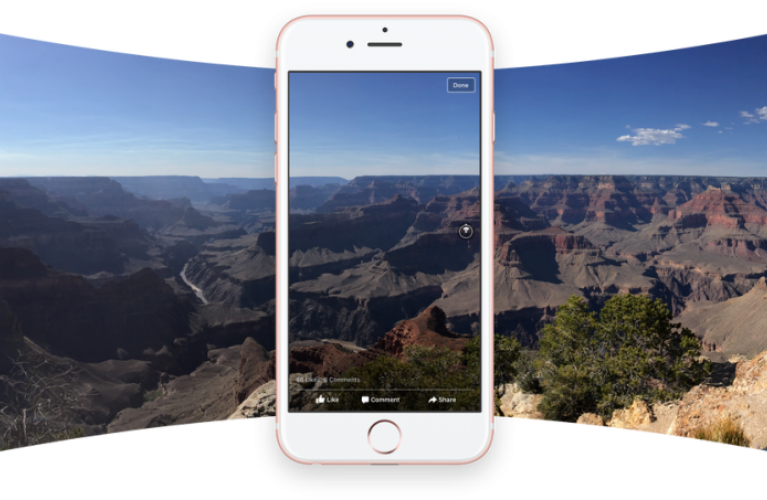 Facebook brings 360 Photos to your posts
For the first time, you can easily share 360 degree photos on Facebook. We take a quick look at Facebook's new 360 Photo feature and how Facebook 360 Photos are a great opportunity for businesses and social media managers.