How to: Share a 360 photo on Facebook
Facebook have made it remarkably easy to add a 360 degree photograph to your Facebook business page. Read our complete 'how to' to upload and share your first 360 Photo.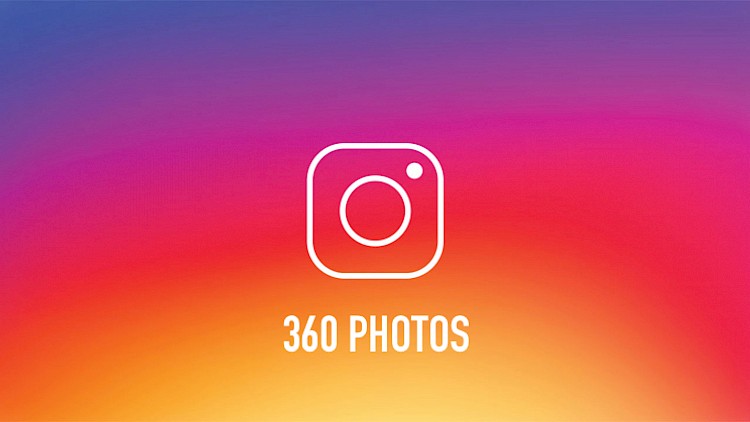 Are 360 Photos coming to Instagram in 2017?
Instagram - the world's most popular photo sharing app is evolving rapidly. With Facebooks recent support for 360 Photos, we ask if Instagram is next.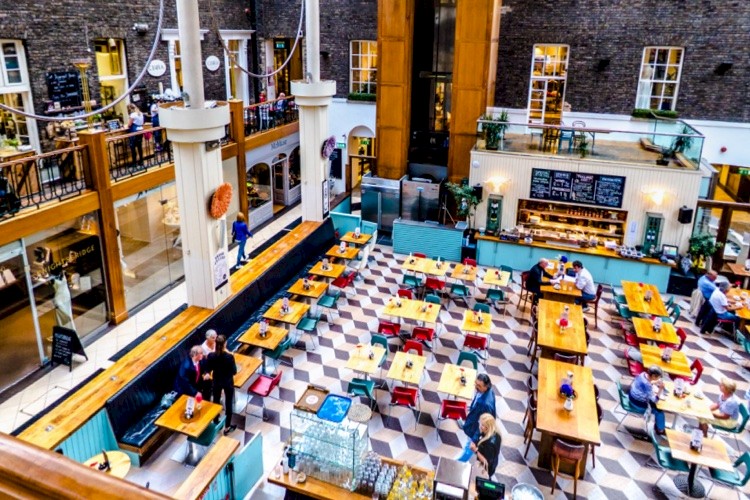 Powersourt Centre in 360°
Home to some of the cities best shops, cafes and small businesses, The Powerscourt Centre off South William St. is one of Dublins best places to shop, meet friends or while away a few hours with a coffee.