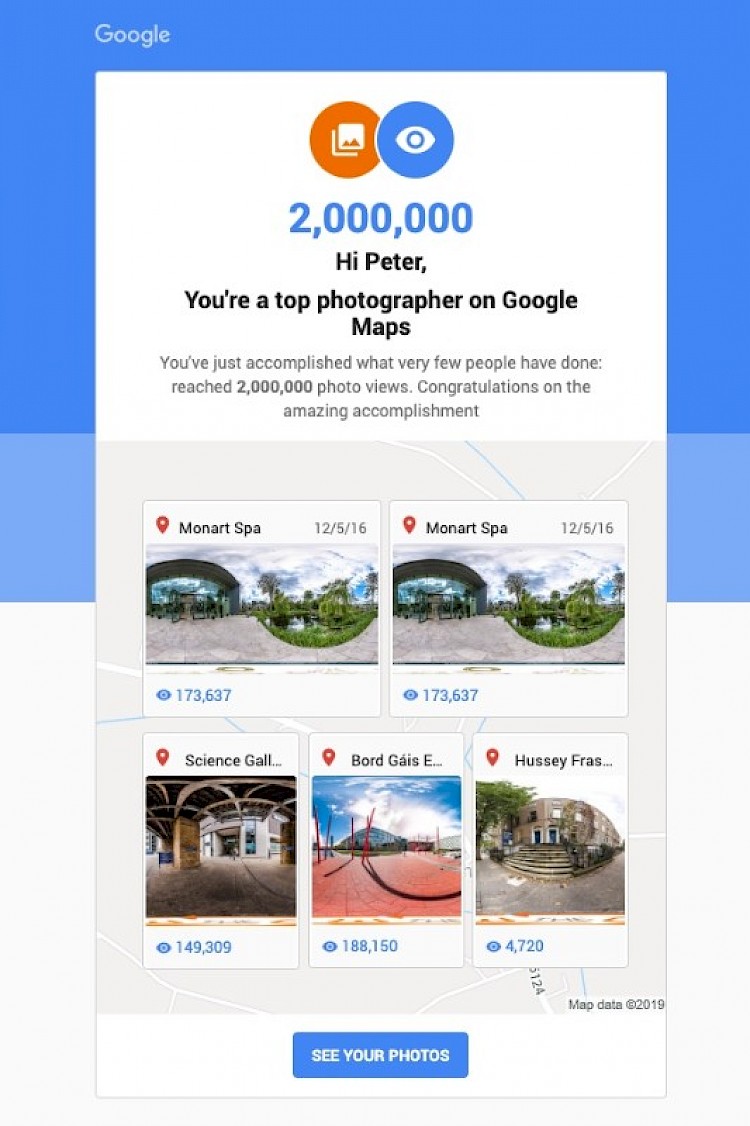 Our 360° Street View photography - 2 million photo views and counting.
Just in time for Valentine's day, we had an email from the Google Maps team. Our 360° Street View photographs reached 2,000,000 views in Feb 2019 making us 'a top photographer on Google Maps'.
How to: Share a 360 photo on Facebook
Facebook have made it remarkably easy to add a 360 degree photograph to your Facebook business page. Read our complete 'how to' to upload and share your first 360 Photo.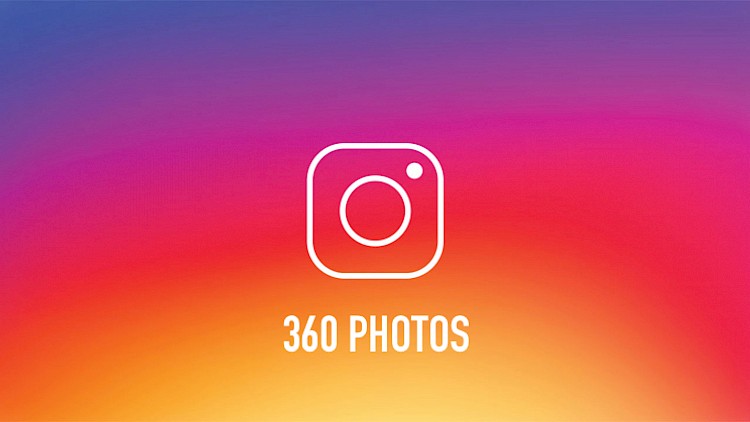 Are 360 Photos coming to Instagram in 2017?
Instagram - the world's most popular photo sharing app is evolving rapidly. With Facebooks recent support for 360 Photos, we ask if Instagram is next.